At Whole Family Dental we believe that preventive care and education are the keys to optimal dental health.  That's why we focus on thorough exams – checking the overall health of your teeth and gums, performing oral cancer exams, and taking images when necessary.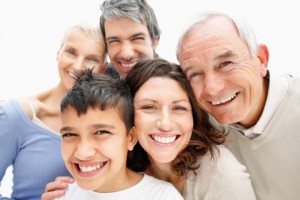 Through routine cleanings in our office and the use of sealants and fluoride as needed, we strive to cultivate a culture of good dental health for your family. Proper brushing and flossing at home are the first step in preventing dental disease.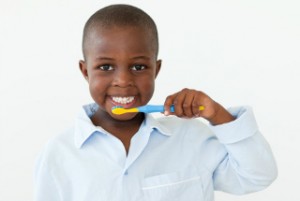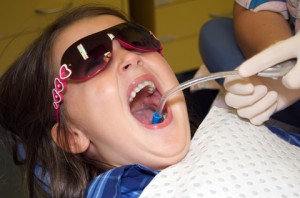 Your dental health is connected to your general health. A review of your medical history can help us stay informed of your overall health, any new medications, and any illnesses that may impact your dental health.