At Whole Family Dental, the patient experience is paramount. Our success depends upon patients having a positive experience, receiving excellent care in a relaxing environment, and referring their friends and family.
Thank you for allowing us to take care of your dental needs. We look forward to serving you.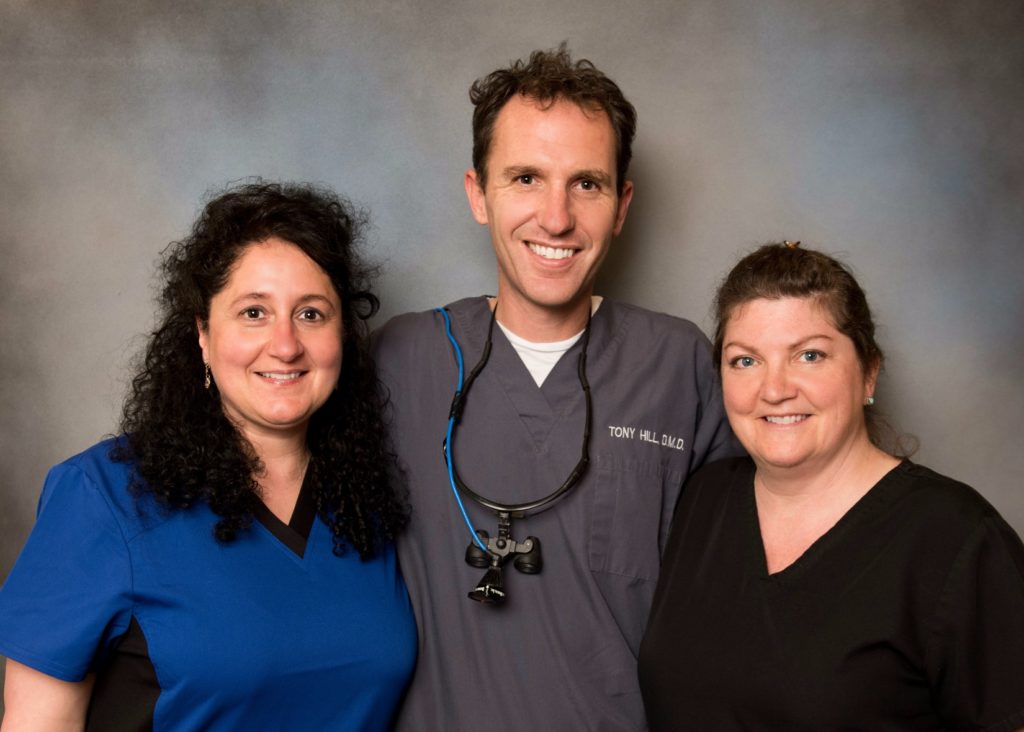 Dr. George Karanian founded our practice as Karanian Dental in 1959, becoming Enfield's very first dentist!
Dr. Tony Hill joined the practice in 2012, changing the name to Whole Family Dental. Dr. Hill is dedicated to continuing the standard of excellence in patient care that Karanian Dental was known for.