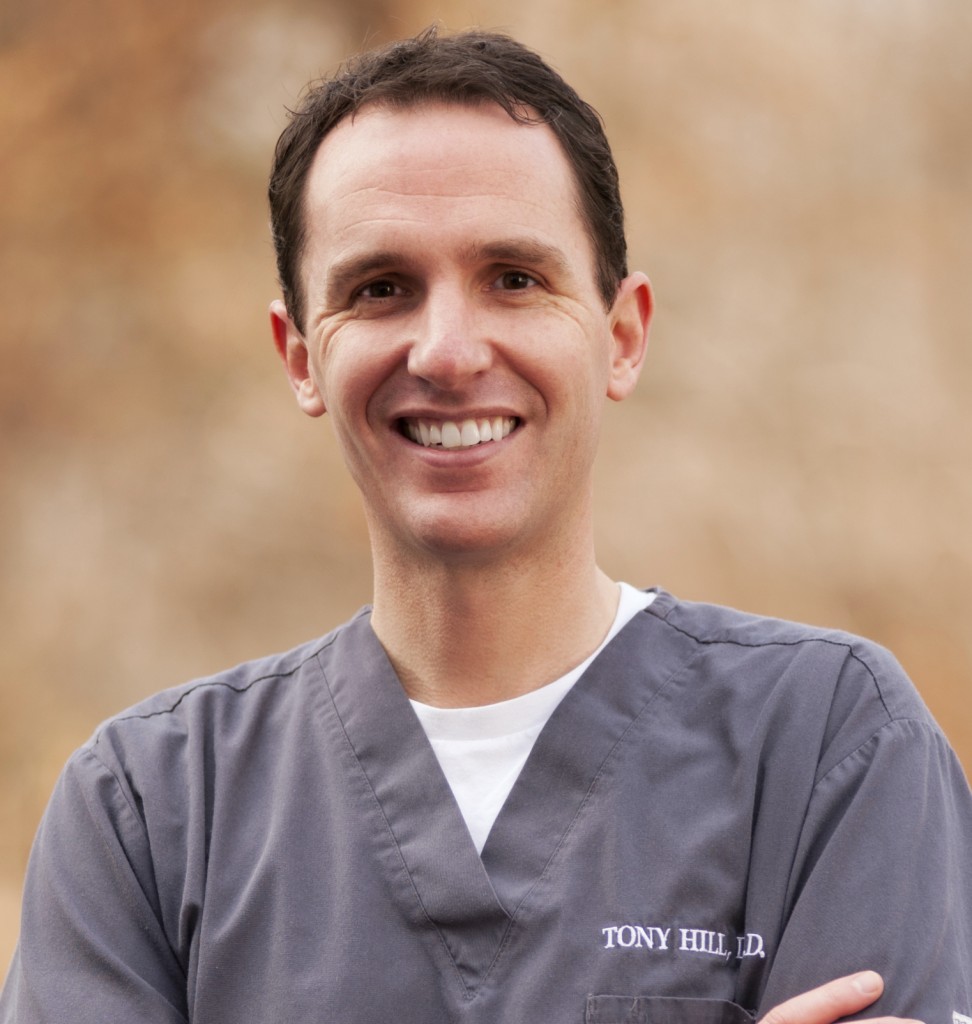 Dr. Tony Hill is a graduate of Tufts School of Dental Medicine.
Dr. Hill is currently a member of the American Dental Association, Connecticut Dental Society and the Valley District Dental Association.
Originally from New Zealand, Dr. Hill moved to the US in 1999, after meeting his wife who is from Massachusetts. Dr. Hill's interests include hiking, biking, swimming and firing up the BBQ. He can generally be found enjoying the outdoors and playing with his young son and daughter.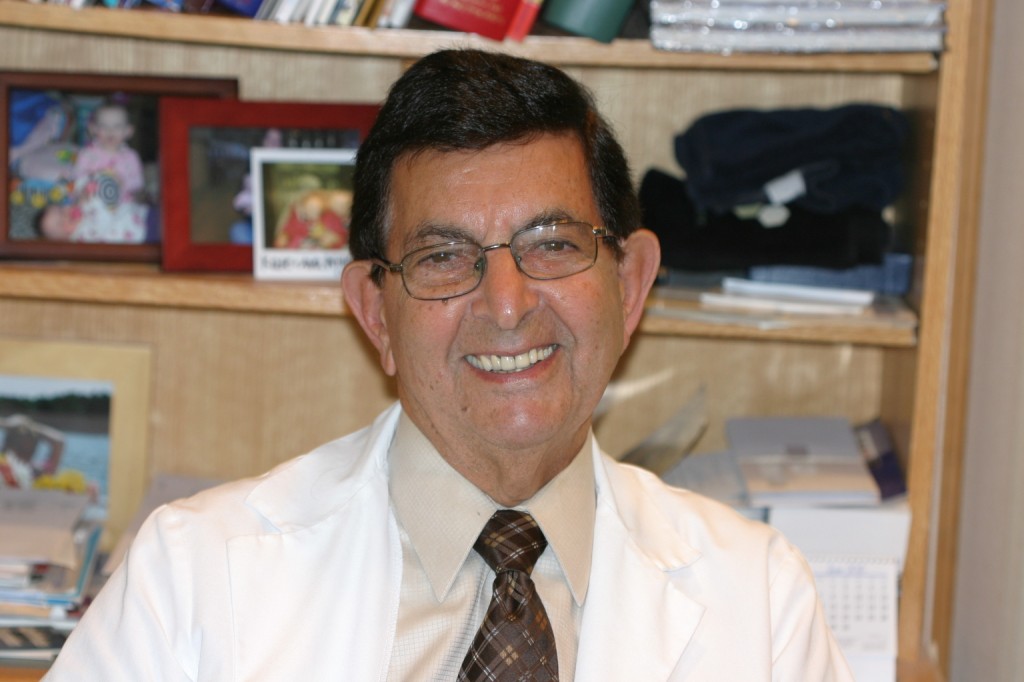 Dr. Karanian opened Karanian Dental in 1959. He was the first dentist in Enfield. After a remarkable 53 year career, Dr. Karanian retired in early 2013.