Our exceptional, friendly staff is our greatest asset. Our dental assistants and hygienists are professionals who pride themselves on staying on the cutting edge of dentistry and patient communication. They are excited about what they do, have high standards of quality and integrity, and are motivated to achieve the best results for our family of patients.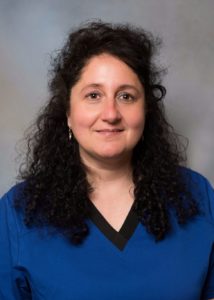 MaryAnn has over 25 years experience as a dental hygienist. Her priority is ensuring that all her patients practice good oral hygiene and have a positive experience at their appointments. In her free time, she enjoys spending time with her husband and two boys.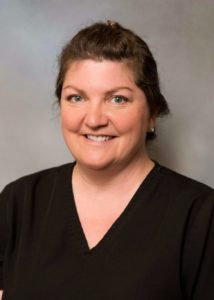 As a dental hygienist with over 25 years' experience, June aims to make a difference in her patients' oral health through education and motivation. When not at work, June enjoys reading, cooking, exercising, and spending time with her husband, kids, and her dog.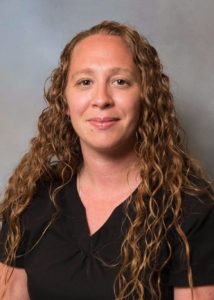 Serena graduated from Porter and Chester in 2013, and became a full time part of Whole Family Dental upon graduation. She loves getting to know her patients and helping them feel at ease during their appointments. In her free time, she keeps busy by coaching her daughter's cheer team and rooting for her son at his football and basketball games.
Julie has been in the dental field as an office administrator for seven years. She joined the Whole Family Dental team in 2014. She loves building relationships with our patients, and helping them with any concerns or questions they might have. In her spare time, Julie can be found spending time with her son and family.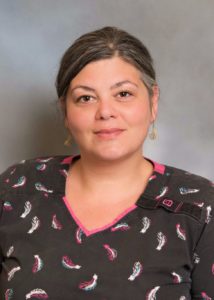 Whitney began working part time at Whole Family Dental in 2014 while she completes her degree. She enjoys working with patient both at the front desk and in her role as dental assistant. When not at work or in school, she enjoys spending time with family, baking, and making art.
We feel it's important that you understand the treatment that you'll be receiving so that you can relax during the procedure. Our staff is eager to answer any questions regarding your dental care. Please feel free to share with us your needs and concerns.